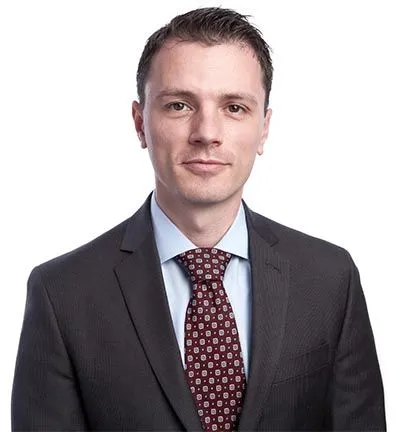 Dr. Carl D. Corrow completed his undergraduate studies at Providence College. There he was elected to the Alpha Epsilon Delta Pre Health Professions Honor Society and graduated with honors. He then attended the State University of New York College of Optometry, in New York City, where he received his Doctorate of Optometry. While attending SUNY Optometry, he was elected to the Beta Sigma Kappa International Optometric Honor Society. He has completed externships in: hospital based optometry at the VA Medical Center in West Haven, Connecticut; low vision, vision therapy, and primary care optometry at the University Optometric Center in New York City; and ocular disease training at Capital Eye Consultants referral center in Fairfax, Virginia.
Dr. Carl D. Corrow spent the first several years of his career practicing in Manhattan at a multidisciplinary group practice which included primary care optometry, general ophthalmology, ocular plastic surgery, facial plastic surgery and laser vision correction (LASIK). There he was head of the contact lens department. Since moving to Rhode Island in January of 2004, Dr. Carl D. Corrow has been a partner at Advanced Eye Care Associates, LLC.
Dr. Corrow is certified, by the National Board of Examiners in Optometry, to practice comprehensive optometry, including the use of diagnostic and therapeutic pharmaceutical agents for the treatment and management of ocular disease.
He is on the board of directors for the Rhode Island Optometric Association, a member of the American Optometric Association, and a member of InfantSee.