If you feel you have an emergency no appointment is necessary. Simply call our office right away so that we may expect your arrival.
Some common ocular emergencies are:
Scratched cornea (corneal abrasion)
Seeing flashing lights or dark spots (floaters)
Pink eye (conjunctivitis)
Sudden loss of vision
Sudden eye pain
Light sensitivity (photophobia)
Double vision (diplopia)
Object caught in the eye (foreign body)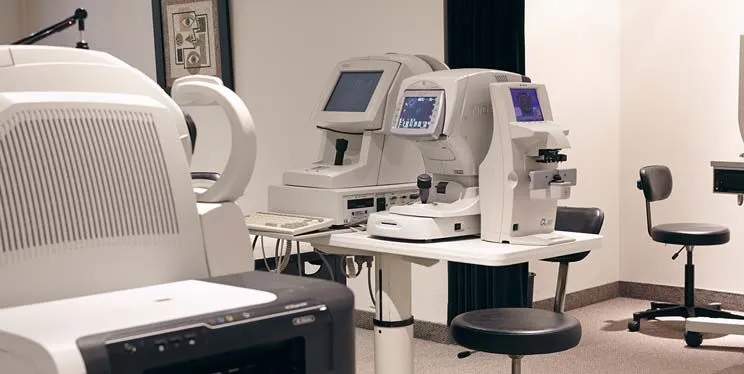 We try our best to accommodate people who have lost or broken their glasses or have run out of contact lenses as quickly as possible. Kindly notify the receptionist of your situation and we will see you as soon as possible. We stock many glasses prescriptions and can often cut them to fit the frames you pick before you leave. We also stock many brands of contact lenses so that you can leave your eye examination seeing well again.